This summer Music Mountain is the place to be on weekends from June 5 through September 18!

TICKETS & PACKAGES NOW ON SALE – UPCOMING CONCERTS: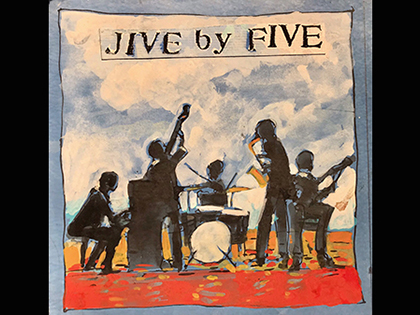 Jive By Five has been playing shows all over Northeast Connecticut for over 20 years. Performing the great jazz classics from people like Count Basie and Duke Ellington, to Benny Goodman and Louis Armstrong, and more. You'll want to dance and sing along. 
(Sun Quartets Concert #5/6)   HAYDN String Quartet in D Major, Op. 20 #4TAYLOR Chaconne/LabyrinthTCHAIKOVSKY String Quartet in D Major, Op. 11
Email us: info@musicmountain.org
Mailing Address:
PO Box 738, Lakeville, CT 06039

Festival Address:
225 Music Mountain Road, Falls Village, CT 06031
---
---
Categories: