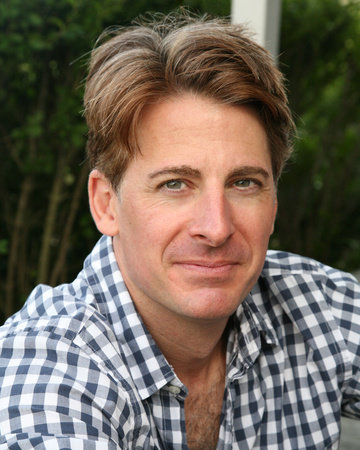 John Burnham Schwartz is the author of five acclaimed novels, including The Commoner, Claire Marvel, Bicycle Days, and Reservation Road, which was made into a motion picture based on his screenplay. His books have been translated into two dozen languages, and his writing has appeared in many publications, including The New Yorker and The New York Times. A winner of the Lyndhurst Foundation Award for mastery in the art of fiction, Schwartz has taught at the Iowa Writers' Workshop, Harvard University, and Sarah Lawrence College, and is currently literary director of the Sun Valley Writers' Conference. He lives in Brooklyn, New York, with his wife, Aleksandra Crapanzano, and their son, Garrick.
Running from her father's brutal legacy, Joseph Stalin's daughter defects to the United States during the turbulence of the 1960s. For fans of We Were the Lucky Ones and A Gentleman in Moscow, this sweeping historical novel and unexpected love story is inspired by the remarkable life of Svetlana Alliluyeva.
In one of the most momentous events of the Cold War, Svetlana Alliluyeva, the only daughter of the infamous Soviet despot Joseph Stalin, abruptly abandoned her life in Moscow in 1967, arriving in New York to throngs of reporters and a nation hungry to hear her story. By her side is Peter Horvath, a young lawyer sent by the CIA to smuggle Svetlana into America.
Novelist John Burnham Schwartz's father was in fact the young lawyer who escorted Svetlana Alliluyeva to the United States. Drawing upon private papers and years of extensive research, Schwartz imaginatively re-creates the story of an extraordinary, troubled woman's search for a new life and a place to belong, in the powerful, evocative prose that has made him an acclaimed author of literary and historical fiction.
---
---
Categories: